Glass For Homes
---
Glass brings together a range of benefits that enhance the residential space. It provides light, transparency, summer comfort, aesthetics and UV protection, all of which translate into homes that score on form as well as function.

Saint-Gobain's range of solar control glass, tinted glass and clear glass are ideal for use across the home. Trendy and stylish, these glasses come with several functional advantages as well.

Clear glass from Saint-Gobain brings clarity that is the best in its class, while tinted glass adds to the aesthetics with its attractive shades.

Solar control glass for windows, canopies and skylights helps control heat penetration and allows optimum daylight to enter the interiors. It also provides summer comfort, UV protection besides saving on electricity cost.

With an exhaustive range for windows, canopies, skylights, balustrades, balconies and staircases, Saint-Gobain's glass ideally suited, from both the aesthetic and functional point of view.
Windows
---
Glass for Windows significantly adds to the comfort, lighting and aesthetic appeal of homes. Saint-Gobain has a range of glasses for windows, like solar control glass, clear glass and tinted glass.
Canopies/Skylights
---
Glass canopies and skylights are ideal for allowing in natural light, improving airiness and creating a sense of space in the indoors. They ensure an unhindered view of the exteriors without disrupting the ambience of the interiors.
Balconies / Staircases / Balustrades
---
Balconies, balustrades and staircases demand toughened glass so as to prevent breakage from the stress of weight. Saint-Gobain provides a range of glasses that can be toughened as per the requirements.
Retail and Commercial Spaces
---
The Commercial as well as retail sector is getting a huge makeover with the use of contemporary materials. Glass for interior design for retail and commercial spaces is a sought-after material, thanks to the multitude of benefits it offers. Glass brings more light, colour, aesthetics and texture, making it the ideal choice for use in lift lobbies & common areas, washrooms, display showcases, signages and showroom counter tops.

Saint-Gobain has a wide range of glass for interior design for retail and commercial spaces. Choose from coloured glass, lacquered glass, privacy glass, extra clear glass and lead-free mirrors or combine them to add a new style quotient to interior design.
Lift Lobbies
---
Lift lobbies and common areas in retail and commercial complexes can be made more stylish with the use of glass. It is possible to etch various designs on the glass to make the glass lift lobby more attractive. Hence, from being a mere functional unit, lift lobbies can be made more aesthetically appealing. In the common areas like corridors, glass brings a larger sense of space.
Washrooms
---
Glass for washrooms is an ideal material, both from the aesthetic and functional points of view. Glass not just adds to the décor of the washroom, but also aids in creating a sense of space. Glass mirrors capture and reflect light to add perspective & depth. Mirrors can also greatly enhance the washroom space with their various designs.
Glass signages
---
Glass Signages are indispensable to interior design for retail and commercial spaces. While they are an important tool for information giving, signboards are crucial for catching eyeballs, grabbing attention and garnering the much-needed footfall and maybe even sales, for the advertiser. As an emerging trend in digital signage, glass makes for a classic statement in style.
Display Showcases
---
Glass for display showcases can elevate the style quotient of display showcases for retail and commercial spaces. Saint-Gobain's range of extra clear glass and privacy glass are ideal choices for display showcases.
Showroom Counter Tops
---
Wardrobes in glass make a contemporary style statement, bringing a refreshing change from traditionally used materials. They blend trend and elegance together to create a stunning effect.
Application Gallery
---
A contemporary style gallery, bringing a refreshing change from traditionally used materials. They blend trend and elegance together to create a stunning effect to display and showcase products and exclusives.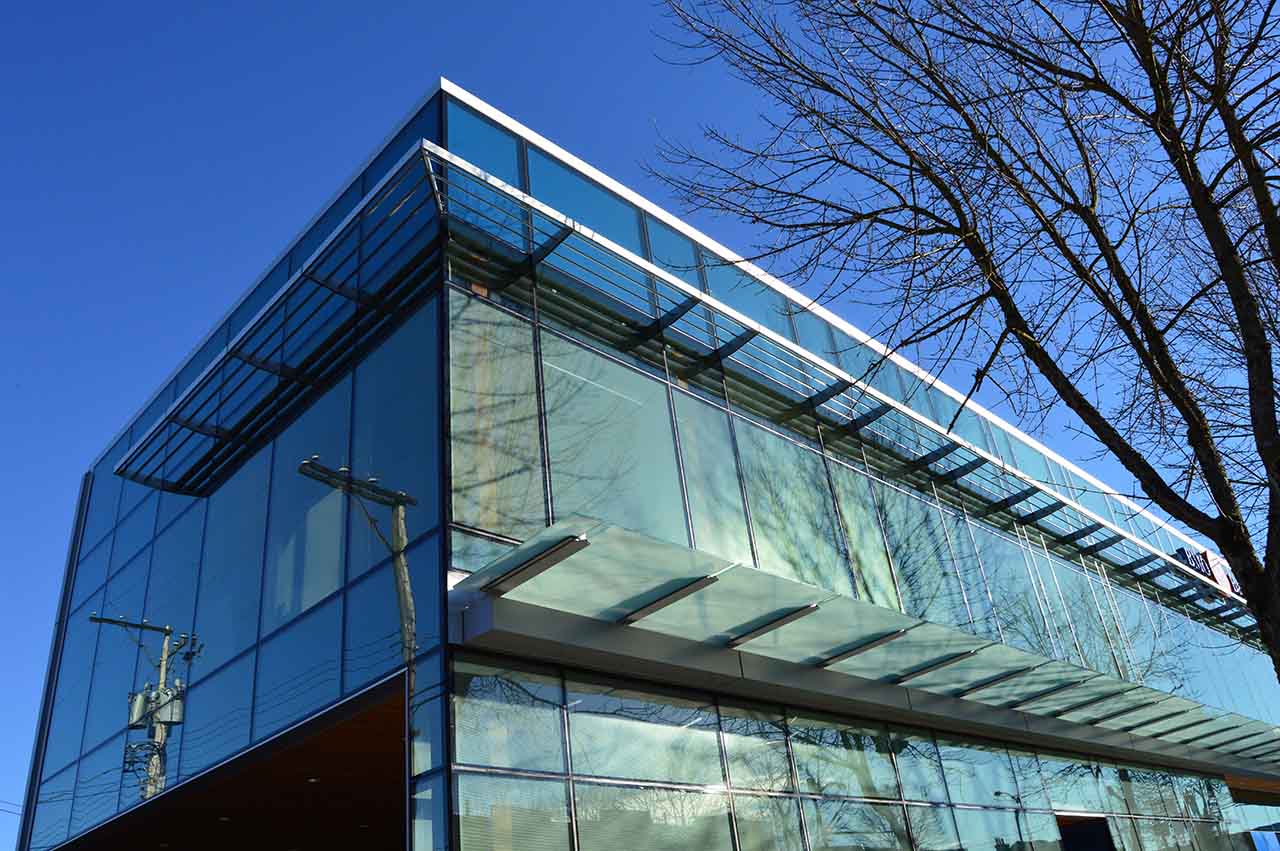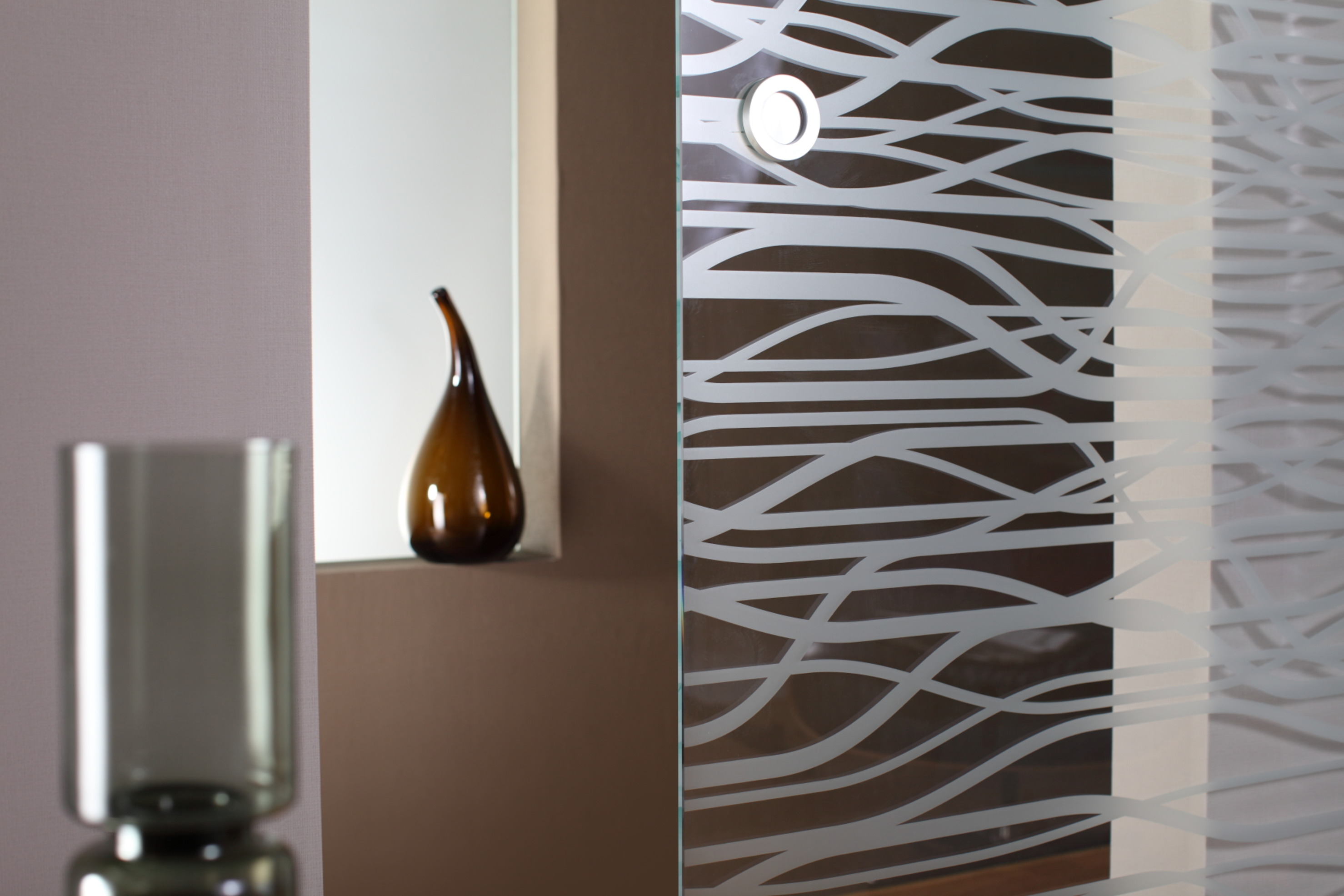 Glass for interiors
---
Glass adds style and sophistication to interior design. Saint-Gobain has a wide range of glass for interiors in different textures and patterns. Choose from transparent, translucent and opaque glass to maximize space, improve natural light, protect privacy, ensure safety or enhance aesthetics. Saint-Gobain's specially manufactured glass for interior design can be used for various applications across diverse segments – homes, offices, hotels & restaurants, commercial/retail spaces.
LG Hauses (HI MACS Solid Surface)
---
HI-MACS® allows for visually seamless manipulation. Smooth integration enables large areas without joints or edges as well as flush mounting of sinks or bowls. Not only do objects made from this solid surface material appear to be works of art cast from a single mould, the material's seamless manipulation and non porous nature create surfaces which are extremely hygienic, easy-to-clean and thus ideally suited for use in hospitals and laboratories. The seamless finish also allows for repair and replacement without a visible trace should any part of a HI-MACS® installation be damaged at any time.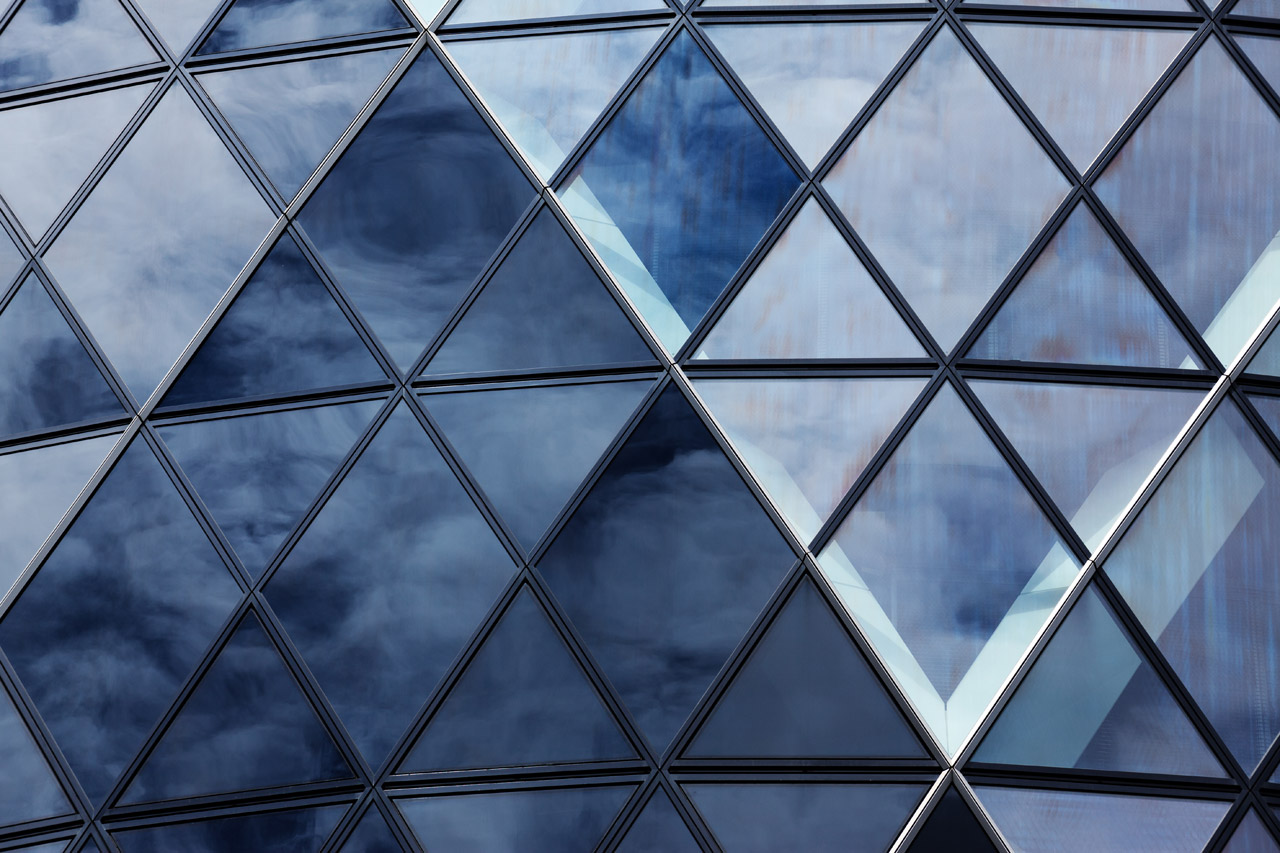 ---
---